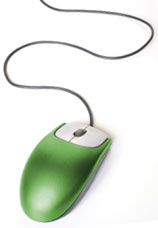 Top web design in
London at affordable prices...
We can offer everything
from a one page website
to a professional
customised e-commerce site.
Our bespoke web software
has helped many businesses
develop.
We also can offer
high quality website design,
tailored redesigns and
custom e-news and e-shot
marketing solutions. For stunning enewsletters produced at the click of a button visit our enewsplus website.
Not just web design:
PAUSED
AriadneDesigns News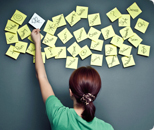 Top London web designers
We always use the best designers to develop top quality website designs and Joomla template designs customised to meet your requirements. Think we can help? We are ready to take your call 0207 928 9940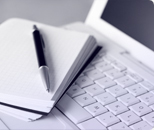 Web software design and hosting
Our engineers can meet your technical needs for bespoke software and web hosting at an affordable price. We have business management and intranet solutions suitable for all sizes of business... More website design